It is easy to imagine a perfect life without limits and restrictions for your dreams, but is it as easy to live such a life in reality? The wealthy clients of Insignia Lifestyle Boutique know that their Personal Assistants are ready to make their dreams come true at any time day and night.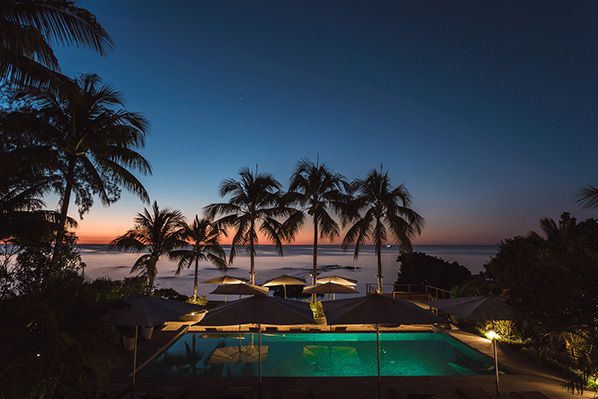 Insignia: Providing Extraordinary Clients with Luxury Lifestyle Management Services
Professional concierges solve the most challenging tasks and always say "Yes" to impossible to clients. This way Insignia creates extraordinary experiences that led them to become the winner of Luxury Lifestyle Awards in the category of The Best Luxury Concierge Services in Europe.
Story of Insignia
The story of Insignia started in 1996 when the company was providing travel and payment card services to CIS. Today, almost a quarter-century later, it has developed into an all-encompassing luxury lifestyle management group represented worldwide.
Membership is available by invitation only – this allows delivery of personal attention to each member and protects the client's privacy. Most of the members are ultra-high-net-worth entrepreneurs, politicians, sportsmen, and artists. Each of them is an extraordinary person requiring special treatment and exceptional services.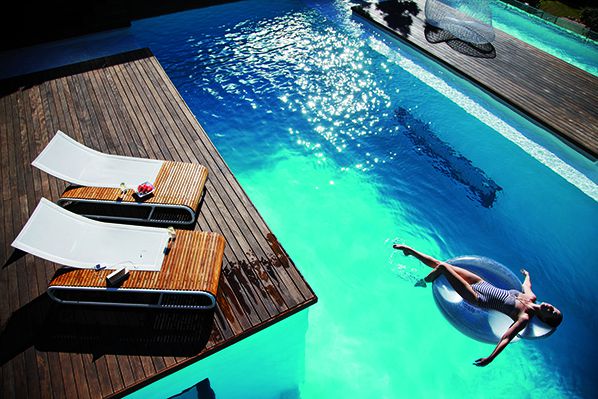 Team at Insignia
The team at Insignia has excellent experience in providing the most influential individuals with the best that life has to offer. The dedicated Personal Assistant is ready to help in all aspects of the client's life, at a moments notice.
Bespoke travel experiences planned by the company's managers let members enjoy the most desired destinations and visit the world's most exclusive properties. The idea of a life without limits inspires the luxury lifestyle managers to do whatever is necessary to enhance the quality of the members' experience.
"All activities of Insignia are aimed at providing each of our clients with highly personalized lifestyle management services. We consider our job done perfectly when we see that our members receive exactly what they desired or beyond their expectations. At the same time, we are delighted to be recognized by the professional committee of Luxury Lifestyle Awards. We are grateful for such a positive assessment of our services," – said Oksana Kriuchkova.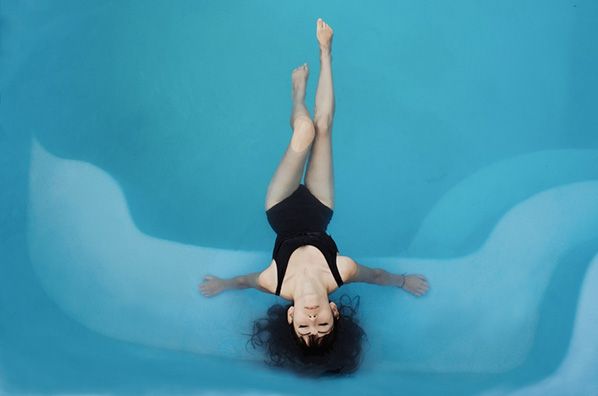 Personalized lifestyle services and unlimited spend payment cards
Insignia offers its members which enable their members to live the life they deserve. This unique model distinguishes them from other competitors on the market who tend to offer a card or concierge only service.
Insignia's cards are all uniquely designed from the Royal Card to the Jewellery Cards which are artistically handcrafted from 14-carat gold and inlaid with precious stones, providing extraordinary spending power, prestige and status recognition worldwide.