British singer-songwriter and producer Chantitown releases her new single "River", taken from her upcoming EP, "Nightingale", scheduled for release independently on 14th December. Earlier this year, Chantitown released her debut EP, "Cause and The Cure", which was co-produced and co-composed with Jim Hustwit (Universal Music, National Theatre, Almeida Theatre) who also holds credit as People's Music Award Film and Music Composer. Her debut EP was met with great acclaim and it's not surprising that Chantitown subsequently gained support from tastemaker publications such as CLASH Magazine, Music Week, Paste Magazine and Guitar Girl Magazine.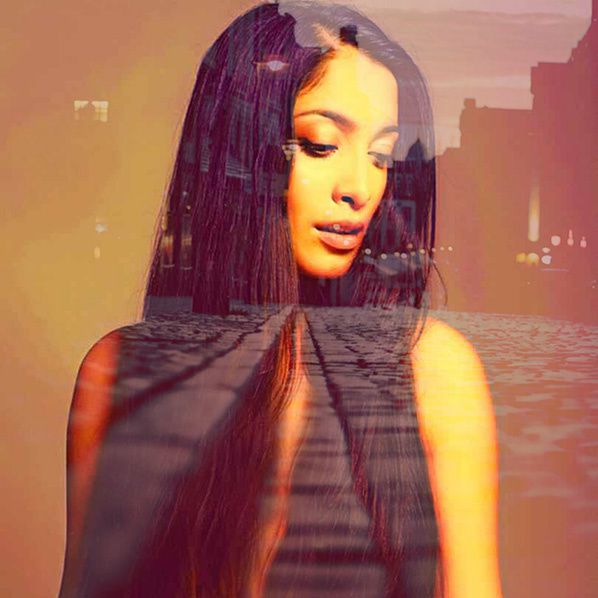 British singer-songwriter Chantitown
New single 'River'
With an extraordinary desire to create timeless material that knows no boundaries or limitations, London-born Chantitown combines empowering and inspiring music with her genuinely gifted lyricism and storytelling abilities, a skill she developed whilst writing expressive poetry at the early age of only thirteen. Chantitown takes inspiration from iconic singer-songwriters such as Joni Mitchell, Carol King and Tracy Chapman, to the electronic and trip-hop sounds of Massive Attack, Portishead and MGMT and, stylistically, her sound can be compared to current artists Lorde, Bat For Lashes, Aurora and Lamb.
Chantitown's latest single, "River" begins with bubbling guitar picking, conjuring up the image of a great river, which flows flawlessly between Chantitown's vocals. Her voice goes on throughout the the track spinning melodies that showcase not only Chantitown's exceptional vocal prowess but also the strength of her storytelling and songwriting. Each chorus in "River" swells and builds with layered vocals, gentle but tenacious percussion and onomatopoeic guitar picking, as Chantitown takes the listener on an emotional journey "drifting down this river…"
The upcoming release of "Nightingale" will be an audible invitation for each and every person out there to join her as she boldly moves forward to the next level. Versatile, beautiful, haunting, melodic, and real – Chantitown has a dynamic approach to songwriting that shines a bright light on the immaculate way she combines her insightful lyricism with flowing emotions in the music that tug strongly at our heartstrings while enchanting and enticing the ears.
Chantitown comments on her new single, "I have a little boat on the River Dart in Devon, the setting is beautiful. I spend much time drifting, writing… reflecting. My connection to water runs deep. Not only does it heal me on a cognitive and emotional level but its a place of sanctuary. It leads me to do all I can to fix what is broken in my life. This song is a story of someone who was broken and the River was where the acceptance and healing began."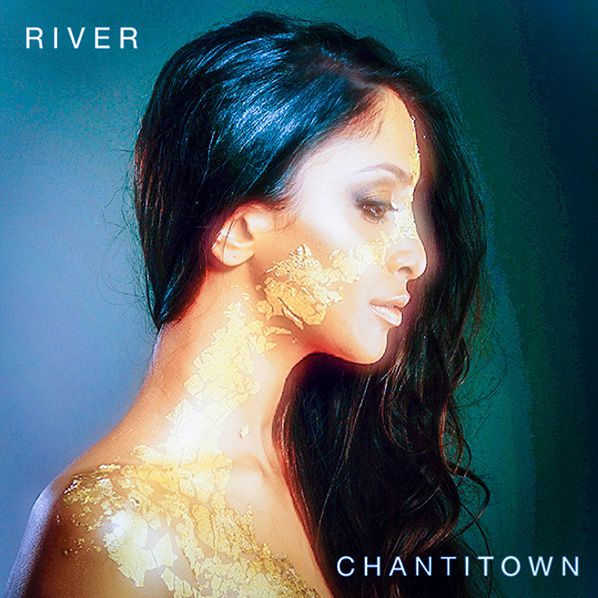 EP tracklist:
1. Road That Never Ends
2. River
3. Wise Man
4. Bridges
5. Far Side of the Moon