Multi-genre songstress, vocalist and producer Sôra reveals latest riveting single titled "Sakura" set for release on 28th September via Colligence Records as part of her upcoming "Number One" EP, out on 9th November. Near the end of 2017, Sôra collaborated with established Parisian electronic producer Uppermost providing exquisite vocals for his hit single "Step By Step", which saw inspiring support from various publications and just under 1 Million hits via various streaming platforms.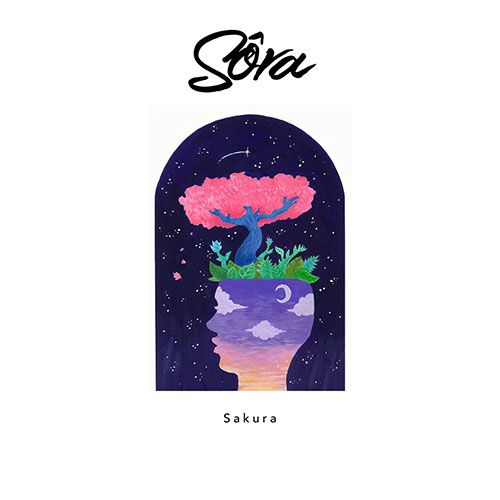 Sakura
Daughter of a British mother and a French father, Sôra devoted herself to music and arts since she was a child; playing the piano, singing and dancing. With her distinctive, powerful yet velvetine voice now in full flare, she then went on to perform on collaborations with different musicians and producers.
Sôra is widely influenced by a wide array of genres, including jazz, rock, and soul and is now comfortably surrounded by her creative and productive teams; Colligence Records and Complice Music, where she takes up management, publishing and label affiliation duties.
Influenced by a plethora of sounds, techniques and artistic visions, Sôra takes direct inspiration from acclaimed artists such as Erykah Badu, Justin Timberlake, Pharrell Williams, Hiatus Kayiote, and Kendrick Lamar, although her music could be best comparable to similar-sounding artists and acts like FKA Twigs, CocoRosie, Tove Lo and My Brightest Diamond, just to name a few.
Sôra's latest compelling single "Sakura" shapes dreams and desires into an atmospheric aura of charming resonance; ethereal tones lead onto Sôra's crystal clear, velvetine vocal delivery held together by deep, smooth basslines, unpredictable percussive hooks and genre-bent spoken word or hip-hop infused section while spilling vulnerable yet confrontational lyrics atop energetic builds.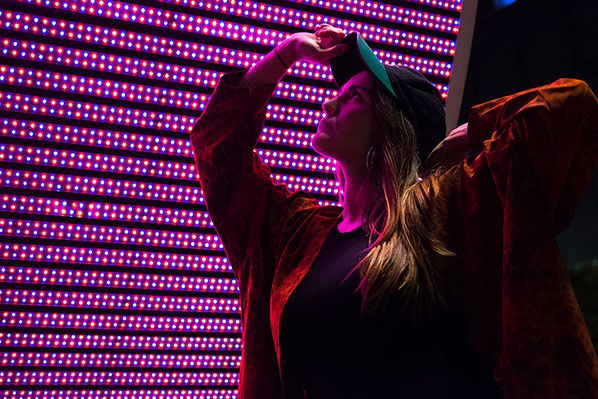 Listen: Sôra - "Sakura"
Speaking on the latest single - Sôra states, "While conceiving the instrumentals, a whole Japanese feeling came to mind, unexpectedly. Then I wrote the lyrics of this song that became more of a poem, an ode about life & death: a Sakura. It's kind of the spiritual song of the EP and one the most eclectic! The song finishes with some rap, inspired by our beloved Kendrick."