French electronic producer Evil Needle shares his new single "Phosphene", taken from his forthcoming "Igida" EP, set for release on 30th November via HW&W Recordings.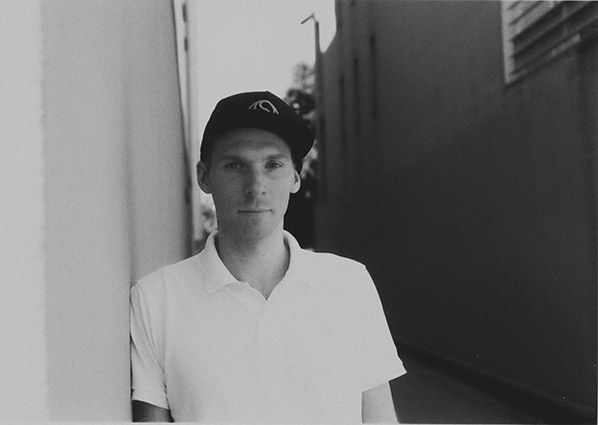 French producer Evil Needle
New single "Phosphene"
Already having gained extensive support from tastemakers such as Dancing Astronaut, Complex, Nest HQ, Magnetic Mag and Earmilk, among others, it's no surprise that Evil Needle's previous LP, "Abyssal", was met with great acclaim, which featured collaborations from Mo Vibes, Naji, Noah, and songstress Aleisha Lee.
This previous release was also made via HW&W Recordings, who have worked closely with many exceptional artists including Kaytranada, STWO, and FWDSLXSH.
On top of continuous support from an array of publications, Evil Needle has also enjoyed airplay and support from BBC Radio 1Xtra's Jamz Supernova, BBC Radio 3's Late Junction, Beats 1 Soulection Radio, DJ Target as well as beloved channel Majestic Casual, and was awarded the opportunity to record at Red Bull Studios, in two different countries.
Collaborations that Evil Needle has worked on include massive artists Noah, JMSN, Mr. Carmack, TroyBoi and Sivey, as well as remixes for Midas Hutch, JMSN and more. Evil Needle has impressively racked up over 7 million views on SoundCloud and YouTube alone, as well as over 18 million YouTube views on Doja Cat's 'So High', which he produced.
Hailing from Berlin and spending many years based in Paris, Evil Needle started out as a vinyl DJ and then moved towards a passion for production, pursuing his dream of creating his own music.
Evil Needle has already performed in numerous venues across the globe, including Electric Brixton, Jazz Café, Camden Assembly, Wanderlust, Paradiso, Razzmatazz and Cully Jazz Festival in Europe, as well as other countries including Thailand, China, South Korea, Japan, South Africa, Taiwan, New Zealand and Canada.
In 2017, Evil Needle supported legendary Welsh electronic group Underworld at Oro Festival in New Zealand, playing to thousands of festival-goers.
Influenced by eclecticism and powerful experimentation portrayed by artists ranging from Flying Lotus to Chromonicci and Hieroglyphics, Evil Needle's uniquely crafted sound is more like carefully curated blend of juxtaposing sounds and ideas, which Evil Needle fuses into his own mesmerising brand of chill trap, hip-hop-inspired future-bass-fuelled fire, comparable to like-minded artists IAMNOBODI, Forest Swords or Lorn for his powerful use of heavy pulsing bass production, dramatic percussion strikes and of course, celestial atmospheres and texture.
Evil Needle draws the listener in slowly on "Phosphene", with sparkling electronic sounds soaked with spacey reverb, only to create a spectacular drop leading directly into a laid-back beat, driven by crisp, driving bass and stuttered samples. Skilfully manipulating the sounds of the track, Evil Needle manages to straddle the line between a bass-driven downtempo sound and a celestial-toned, dreamy number. Even though he keeps dropping the listener into a solid grooving beat, he keeps it bright and ever-so ethereal, just like the track's namesake.
Evil Needle sets the scene and mood of his latest single, "Phosphene", as: "On a dark sticky ground you look up to see a dim light. The light gets clearer and brighter every time you blink. Now you have to decide whether to take a leap of faith towards it or not."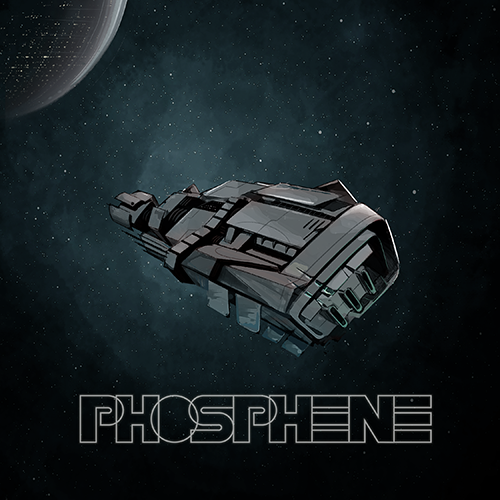 LISTEN: Evil Needle - "Phosphene"
"Igida" EP Tracklist:
1. Angst
2. Collapse
3. Fathom
4. Phosphene
5. Scars
6. Respite