Electronic-soul duo YesYou releases latest single titled "Everybody's Got To Learn Sometime" via Onelove. YesYou has garnered an impressive 10 million collective streams to date via Soundcloud, Youtube and Spotify. The duo have also expanded on their journey collaborating or working closely with artists such as Jordan Rakei (Ninja Tune), Noah Slee (Majestic Casual), Michael Marshall (Timex Social Club) and Damon Trueitt (FKJ, Todd Edwards) among many others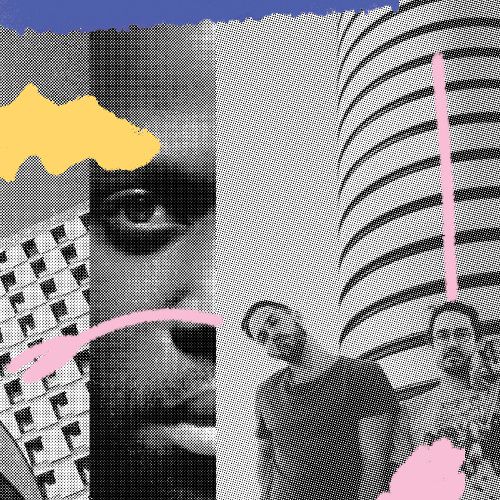 Electronic-Soul duo YESYOU
Single 'Everybody's Got To Learn Sometime'
Australian electronic-soul duo YesYou present latest compelling single titled "Everybody's Got To Learn Sometime" set for release on September 21st via Onelove, originally recorded by The Korgis and later famously covered by Beck for Eternal Sunshine of the Spotless Mind. YesYou has garnered an impressive 10 million collective streams to date via streaming platforms including Soundcloud, Youtube and Spotify, gaining airplay by BBC 1's Pete Tong and Australian radio station Triple J and garnering support from renowned tastemaker publications Consequence of Sound, Clash Mag, The Line Of Best Fit, Indie Shuffle and many others.
Upon exploring their own intuitive, distinctive nostalgia drenched brand of electronic, RnB and soul inspired music, YesYou have also expanded on their journey thus far by collaborating or working closely with artists such as Jordan Rakei (Ninja Tune), Noah Slee (Majestic Casual), Michael Marshall (Timex Social Club) and Damon Trueitt (FKJ, Todd Edwards) among many others, furthering their creative and unique palette of heart-warming composition and stylistic production into its lusciously evolved state it stands for today.
Influenced by a wide-range of artists from Moby to Pretty Lights, and Fatboy Slim to Maribou State - YesYou's signature atmospheric, and texture-based brand of indie-pop inspired electronic-RnB swims in delicate timbre, rendering the duo reminiscent of acts such as Romare or Ross From Friends with their ability to mix indie-danceable gems and funk-laden rhythms alongside multifaceted vocal techniques.
This time around YesYou have teamed up with one of the most powerful voices yet, in UK's OFEI. "Everybody's Got To Learn Sometime" is an expressive portal into the minds and pyches of the duo; crisp and smooth vocals shape the intro, leading to a trip-hop-esque beat blossoming into a seasonal indie-hit complete with immersive atmospheres and deep, moving basslines upon a truly inspired sentiment. Originally written three years ago, the collaboration started after YesYou stumbled on OFEI via his youtube channel where he'd covered the song.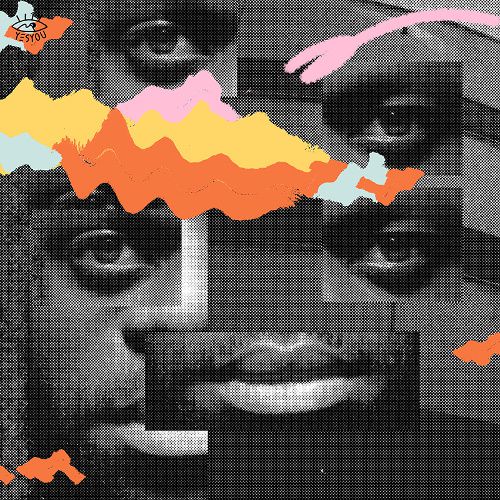 Commenting on the collaboration, YesYou state: "OFEI's voice is not one you can easily pass over. Once you've heard it you don't forget it". The duo also reflects that, "We've been focusing our efforts on conveying an emotion in what we do more so than ever before. We're finding vocalists we love and letting the music write itself".