Filmatique Release
In The Crosswind
In the Crosswind chronicles a sinister and oft-forgotten chapter in history: in June, 1941, Soviet forces purged the populations of Estonia, Latvia and Lithuania, executing the men and transporting the women and children to Siberian labor camps. Black and white imagery, combined with stunning visual techniques, imbue the film with the eery sensation of being stuck in time— even as Russia's recent annexation of Crimea registers the film as particularly urgent.
Estonian filmmaker Martti Helde's debut feature premiered at Göteborg where it won the Audience Award for Best Feature Film; Thessaloniki where it won an award for Special Artistic Achievement; and Warsaw, where it took home the Ecumenical Jury Award.
Interview with Martti Helde
"I wanted to make something that would look like, or feel like, a monument— that the film itself would be symbolic and something to remember for those people who are still alive"
Curator's Choice at Museum of the Moving Image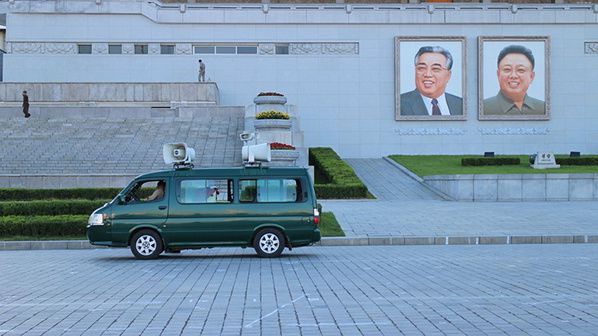 Under the Sun, Vitaly Mansky (2015)
This year's edition of Curators' Choice, an eclectic annual survey, offers a selection of both fiction and documentary works. Highlights include the eight-hour documentary O.J.: Made in America and the five-hour Japanese drama Happy Hour, and distinctly poetic visual styles in the narrative films The Lobster, The Fits, and Neon Bull.
Through January 8th at Museum of the Moving Image.
Certain Women Series at Metrograph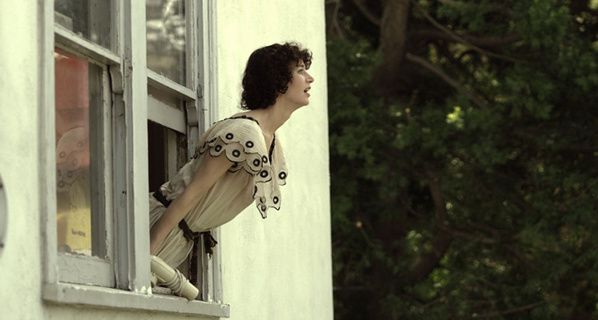 The Future, Miranda July (2011)
Geometry, color, form, and content— fashion and cinema share the same basic artistic devices, the realm of fashion a source of freedom for an auteur to express themselves in new, uninhibited ways. With roots going back to the silent period, the fashion film has become a distinguished genre unto itself. Enter Miu Miu, who since 2011 has commissioned work by some of the greatest female directors in the world, all intended for the big screen.
Metrograph is hosting Certain Women, pairing a collection of sublime short films with a celebrated feature by the same director. January 8 – 22nd.