Let Maria Play

Roland Garros 2016 without Maria Sharapova
Roland Garros 2016 will take place from May 16, 2016 'til June 5, 2016 with the qualification phase from 16 to 20 May, and the famous starting Sunday May 22 marks the beginning of the final table Women and Men.
This year the women's tournament will be without Maria Sharapova and for me it is a great disappointment. It must be said that between Maria, Roland Garros and me it's a long story.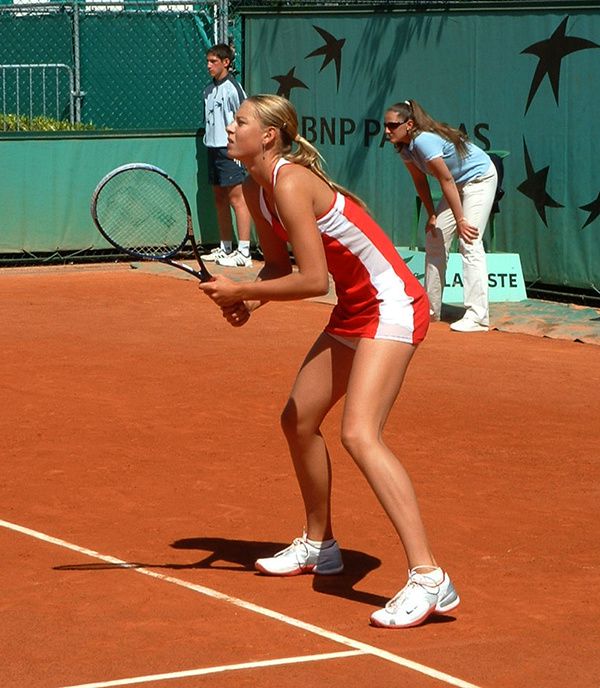 Roland Garros 2004
I took photos of this article in the 2004 edition of this tournament. Maria is 17 and then plays the first round on an annexe court. We are around fifty to watch the game; the Parisian public is far from the most expert of the tennis world.
At that time, I was a moderator on the "past" regional forum tennis and we were a few to follow this player, who we foresaw as a future world number one.
We therefore had seen her winning very easily this first round, I forgot the name of the opponent, and we even had crossed her down the aisles where she could still walk alone.
A few weeks later she won her first Wimbledon.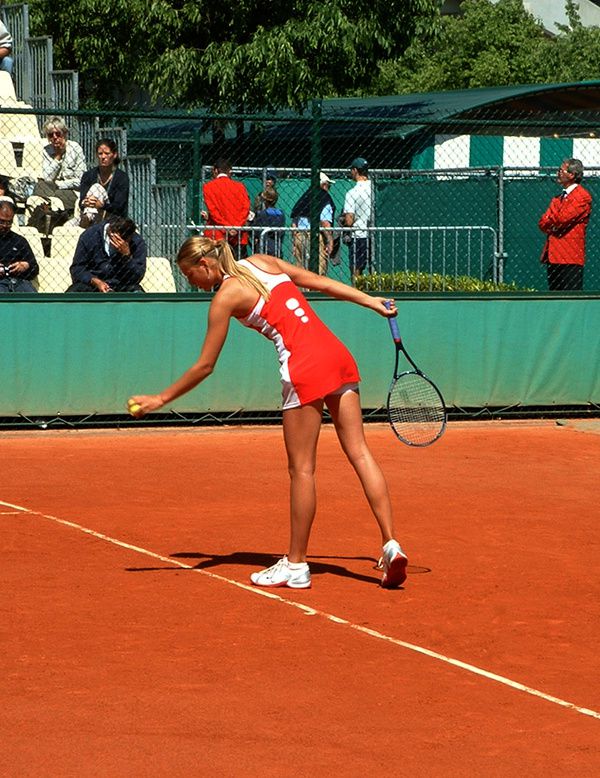 Victim of the epidemic of meldonium ( Mildronate )
It is a drug she was been taking for 10 years on prescription. Yes, but that this drug has been prohibited since 1 January 2016. Maria has been tested positive for the Australian Open.
This player is a true professional, she had received the information, but did not check the new list of prohibited substances.
She recognizes her huge mistake, assumes she is responsible for what she ingests: yes a mistake, not a fault.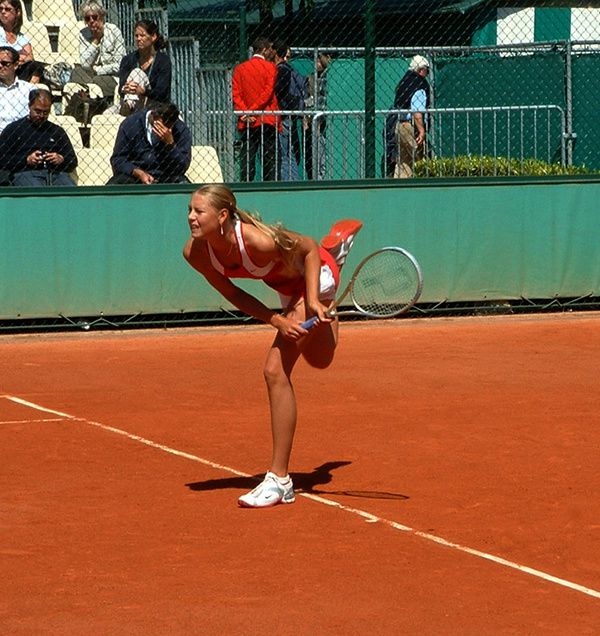 I stand with Maria
She has of course her fans but also the critics. She can be proud of her tennis, but she bothers, upsets with her model look (especially women for that matter): should we be ugly to be a champion?
At the announcement of her provisional suspension, the attacks have spread rapidly, especially amongst players who have never beaten Maria Sharapova on the court.
A decision is expected before Wimbledon, our British friends may have the pleasure to see her play, at 29 years, her career is, for many, already far behind her.
My Photo Sunday (click on the logo to have all the information) is thus dedicated to Maria Sharapova, who I hope to see again very soon on courts.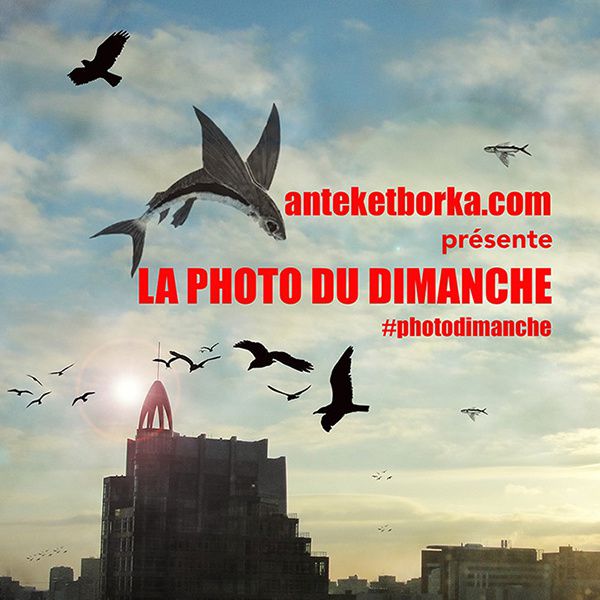 Translated by Carrie