Vietnam is undoubtedly a magnificent and diverse country, that is why experiencing it by land or air may not be enough. Water opens up new perspectives and reveals unseen treasures, creating lasting exotic impressions. The esteemed experts of Luxury Lifestyle Awards already know that the Red River and the Gulf of Tonkin are great routes for an unforgettable voyage with Heritage Cruises Binh Chuan Cat Ba Archipelago — this year's winner in the category of The Best Luxury Private Cruises in Vietnam.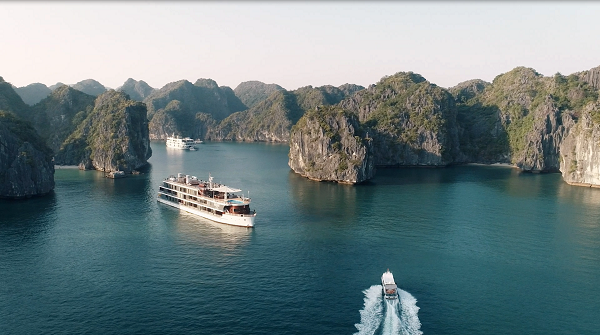 Sophisticated and Luxurious — a Voyage With Heritage Cruises Binh Chuan Cat Ba Archipelago
Heritage Cruises Binh Chuan Cat Ba Archipelago is Vietnam's first boutique cruise operator and definitely the industry leader. "Simplicity is the ultimate sophistication," said Leonardo da Vinci more than a few years ago — yet, for Heritage Cruises, this is the philosophy that is proving to be true every day today. Respect for heritage and authenticity, attention to detail, elegance and chic: this is what the team's mantra is about, and what the valued clients discover on their lavish voyages down the River and the Gulf.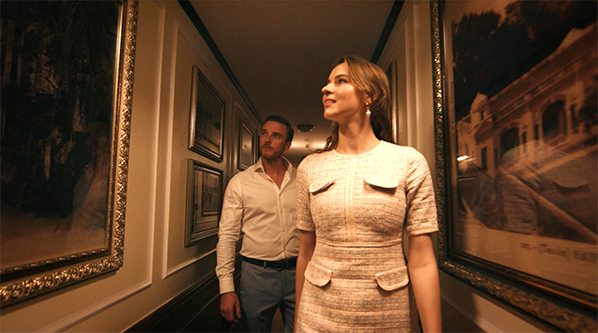 Sometimes, luxury and class manifest themselves in the smallest details — a refreshing scented towel upon arrival, slippers by the bed, or that special meal made exactly how a guest wanted it. Heritage Cruises Binh Chuan Cat Ba Archipelago boast only 20 lavish suites, which is why the space will never feel too crowded, and every traveler will feel valued and special.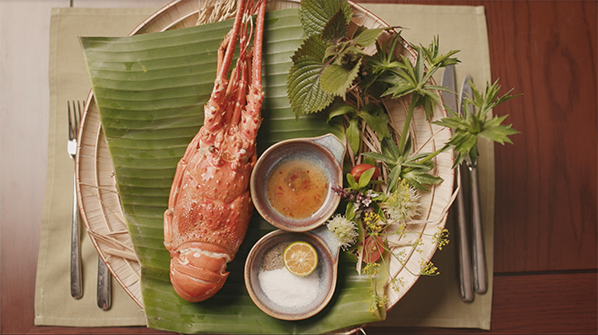 "The whole team of Heritage Cruises Binh Chuan Cat Ba Archipelago is beyond excited about our victory in Luxury Lifestyle Awards. We are happy that the Award's experts were able to take a close look at our services and amenities, and appreciate everything we have to offer. We firmly believe that, in addition to providing guests with attentive top-notch services, we can show them the true beauty and the fascinating authentic heritage of Vietnam," says Pham Ha, the founding CEO of Heritage Cruises.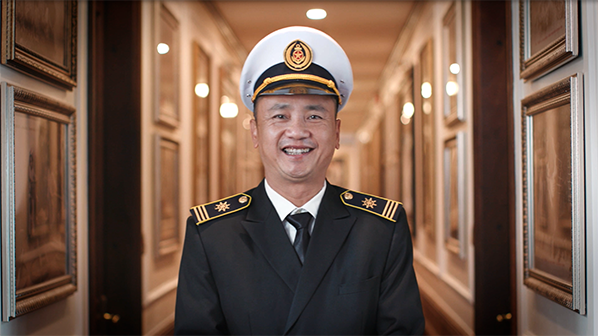 With Heritage Cruises, guests can enjoy three categories of suites — Delta, Ocean, and Heritage, all ultimately luxurious. Inspired by Vietnam's "King of Cruise Ships" and being devoted to the chic boutique concept, the company makes sure the experience is ultra-personal for every voyager: the cruises are pet-friendly, the dedicated team can make special accommodations — and throw a party or create romantic intimate atmosphere equally well. But most importantly, Heritage Cruises leave guests with a rich sense of local flavor and many great stories to tell.