Ryanair, Europe's favourite low fares airline, today (25 April) launched its first ever travel podcast, Try Somewhere New, with series one hosted by TV presenter and travel aficionado Julia Bradbury.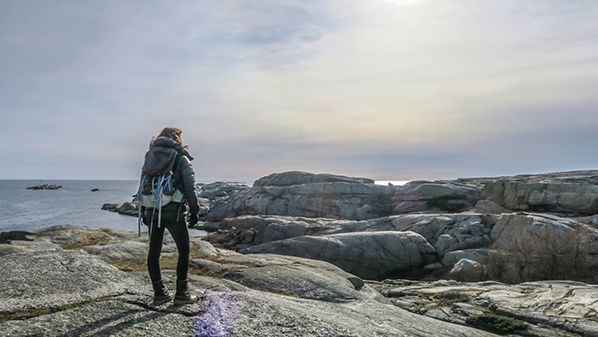 Ryanair launches first travel podcast with Julia Bradbury
Try Somewhere New with Julia Bradbury will feature three 25-minute episodes, released each Thursday, covering popular destinations across Europe. Episode one focuses on the vineyards and rural charms of Alentejo in Portugal. Episode two explores food and fiestas in the Spanish city of Murcia, while episode three goes on the trail of Vikings and Scandi noir fiction in the Vestfold region of Norway.
The podcast series is the latest addition to Ryanair's Try Somewhere New travel content platform which offers bespoke, informative travel content and video guides for all of Ryanair's travel destinations.
The podcasts will be available on Ryanair's Try Somewhere New platform and will be shared on Ryanair's social media channels and all major podcast hosting platforms. The podcast will also be shared with customers who book Ryanair flights to the featured destinations, allowing travellers to download the podcasts in time for their flight.
Ryanair's Alejandra Ruiz said:
"We are excited to launch our first ever podcast series, Try Somewhere New, and to be teaming up with Julia Bradbury to bring her extensive travel knowledge and insights to our customers. Episodes will be available on our Try Somewhere New content platform and will be shared across our social channels with more series to be announced, so keep your eyes – and ears – peeled for the latest installment.
Our "Try Somewhere New" platform also offers bespoke written and video travel guides, tips and advice for travelers looking to explore the cities, islands and regions across Ryanair's network of destinations in Europe and beyond. Remember – don't waste your summer indoors – get out and Try Somewhere New with Ryanair."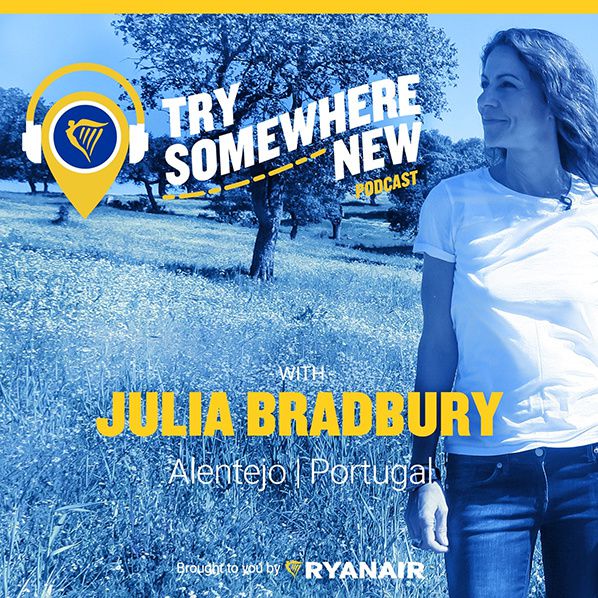 Commenting on the Try Somewhere New podcast series, Julia Bradbury said:
"It was fun creating the Try Somewhere New podcast with Ryanair, and I hope that Ryanair customers find the content insightful and useful as they decide where to head off to this summer. Episodes will be available through Ryanair's Try Somewhere New platform, giving travellers a flavour of these very different, appealing destinations before they head off. From the vineyards of Portugal and fiestas of Spain to the Vikings and Fjords of Norway, there is something for all tastes across three exciting episodes – so head over to Ryanair.com and Try Somewhere New this summer."