In support of China's One Belt, One Road initiative, Star Cruises has launched the first-ever Longquan Celadon theme cruise on SuperStar Virgo, where guests enjoy an immersive experience in appreciation of the millennial craftsmanship that hails from Zhejiang province.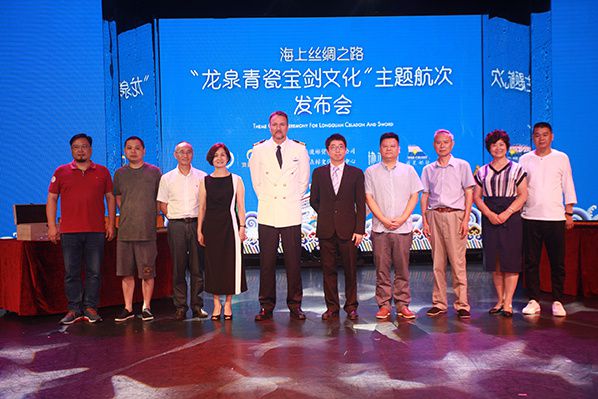 Immersive experience at sea to promote China's top Intangible Cultural Heritage
The theme cruise kicked off with a traditional kiln firing ceremony on August 28, prior to SuperStar Virgo's 4-night cruise from Shanghai to Sasebo and Kagoshima, Japan.
Among the cruising guests were Celadon masters Chen Yun-gen and Chen Hua, who made their cruise debuts and hosted interactive workshops at sea to share the techniques of hand building and pottery carving.
A Maritime Silk Road Marketplace was also hosted aboard, where guests were presented with award-winning Longquan celadon ceramic and swords, handcrafted by masters from centenary shops in Zhejiang, as well as tea and incense appreciation workshops,...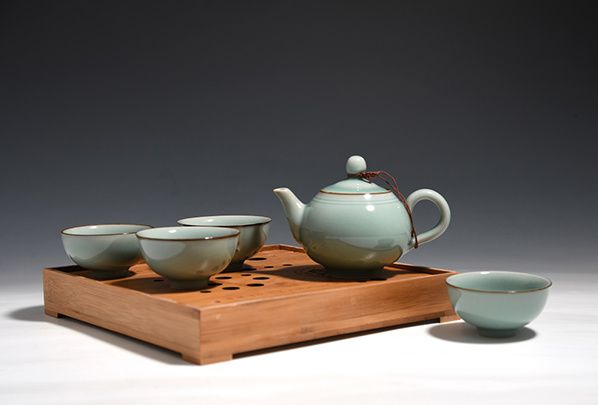 Longquan celadon ceramics have long been regarded as the finest of celadon wares produced in China, and they had the played an important role in the Maritime Silk Road as part of the country's export economy for hundreds of years. In 2009, the traditional firing technique of Longquan celadon, which originated in Zhejiang province, became the first ceramic project to be listed by UNESCO in the Representative List of the Intangible Cultural Heritage of Humanity. Zhejiang is also known for the ancient craftsmanship of Longquan sword, which can be traced back to the Spring and Autumn period over 2,600 years ago.
Starting from September, guests can enjoy an immersive dining experience at SuperStar Virgo's Silk Road Chinese Restaurant, featuring a 360-degree appreciation of the arts, crafts and culture from Longquan. Signature delicacies from the region, such as locally-grown fungus, are prepared to perfection by celebrity chefs from Longquan and the award-winning culinary team of Star Cruises, all to be served with Longquan celadon ceramics. The restaurant offers a feast for both the palate and the eyes, as the venue is also decorated with Longquan swords.
From September to November, SuperStar Virgo will be relocated to Northern China with homeport deployments in Dalian, Tianjin and Qingdao. Guests embarking from Dalian on 4-night cruises in September will travel to some of the most scenic destinations in Nagasaki, Kitakyushu and Fukuoka, while 4-night and 5-night cruises from Tianjin in September and October will take guests to Kagoshima, Beppu, Fukuoka and Nagasaki, where they will be impressed by the volcanic landscapes and traditional onsens (hot springs) that the region has to offer. Food lovers would not want to miss the 4-night cruises departing from Qingdao in November, when the ship will call to the food capitals of Kyushu: Kagoshima, Fukuoka and Nagasaki.