Transat, travel companion since 1987…
and counting, celebrates its 30th anniversary
Transat A.T. Inc., one of the largest integrated tourism companies in the world and Canada's holiday travel leader, is marking its 30th anniversary this year. To highlight how far it has come and to celebrate the future, the company has a variety of surprises and special activities planned throughout the year for vacationers, for its partners (including travel agencies), and for its 5,000 employees in North America and Europe.
"We work in a dynamic, stimulating, yet demanding industry, and one that is constantly growing," says Jean-Marc Eustache, President and Chief Executive Officer, Transat A.T. Inc. "With our 30 years of experience, our organization has the ability to adapt to the changing environment and meet the needs of travellers, who are increasingly connected, spontaneous in their choices, and socially responsible. People are travelling in large numbers, which makes us optimistic about the future."
With a strong presence in travel organization, air transportation, hotel management and retail sales, Transat leverages outstanding assets to deliver quality products to travellers. Across, the entire company, its people are working in greater synergy than ever before to provide vacationers with attractive packages, reliable air service, efficient destination services, and personalized customer service—in short, offering them a comprehensive travel experience like no other. Holidays have a special place on Canadians' and Europeans' calendars, and Transat is both privileged and proud to guide and support its customers in planning and experiencing these precious moments.
Transat has always believed in the magic of holidays. As vacationers' travel companion for 30 years, we know the extraordinary power of vacations and the feelings joy and expectation that they bring. By offering a variety of original activities, Transat will be increasingly delivering on its brand promise: to brighten the everyday with the joy of vacations. To mark the launch of festivities, the company is unveiling a special logo highlighting its 30th anniversary and featuring the emblem of the Transat group, the star. Also premiering today is a new animated video that takes viewers on a trip through the world of Transat. Other surprises will be unveiled during the year.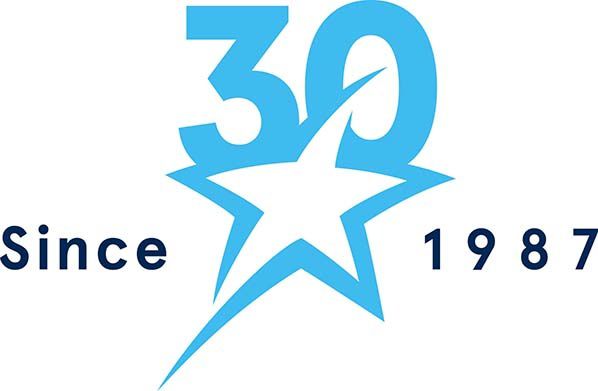 credit photo Logo: Transat A.T. Inc. (CNW Group/Transat A.T. Inc.)
About Transat
Transat A.T. Inc. is a leading integrated international tourism company specializing in holiday travel and active in air transportation, accommodation, travel packaging and distribution. It operates mainly in Canada, Europe, Mexico and the Caribbean, with some 25 destination countries, and distributes products in over 50 countries. Based in Montreal, the company has 5,000 employees. Transat is firmly committed to sustainable tourism development, as reflected in its multiple corporate responsibility initiatives over the past 10 years, and was awarded Travelife Partner status in 2016. A travel companion for 30 years…and counting, it is celebrating its 30th anniversary in 2017 (TSX: TRZ).
Recent distinctions and awards
Air Transat named Best North American Leisure Airline at the Skytrax World Airline Awards (2012–2016)
Transat named one of the Best Corporate Citizens in Canada by the research firm Corporate Knights (2014–2016)
Air Transat named the number one carrier in North America for energy efficiency by Atmosfair (2011–2016)
Transat's Customer Care Centre ranked among the Top 10 call centres in North America by BenchmarkPortal (2012 and 2015)
Air Transat voted Best Leisure/Charter Airline (2008–2016) and Transat, Best Tour Operator (2014–2016), at the Agent's Choice Awards presented by Baxter Travel Media
Air Transat voted Best Airline (2013–2015) and Transat, Best Tour Operator (2013, 2015 and 2016), at the Trophées Uni Vers awards organized by the Association des Agents de Voyages du Québec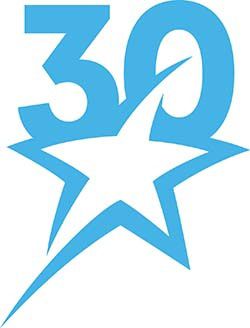 credit photo Logo: Transat A.T. Inc. (CNW Group/Transat A.T. Inc.)
SOURCE Transat A.T. Inc.