During the month of November, Hotel Jules & Jim will offer an entrance ticket to the Center Pompidou for lovers of the "Art Yourself" cocktail. Art and flavors, at the Jules & Jim Hotel bar, from 1 to 30 November 2016
Art and flavors
Arts yourself
Among the cocktail recipes at the Hotel Jules & Jim's bar, Art yourself is the must-have for connoisseurs. Art yourself is giving free rein to your desire among the seasonal products and alcohol of predilection (or without), leaving Régis Célabe, chef Barman of the hotel, the task of imagining a unique and personal creation.
The Hotel Jules & Jim
The Hotel Jules & Jim is also the art, the one that expresses itself in the course of the photographic exhibitions organized for 5 years with the complicity of the most beautiful galleries of Paris (the current hanging is devoted to the photographer Francesca Picqueras With the complicity of the Galerie de l'Europe).
Bringing to the hotel one of the most prestigious actors whose photo exhibition program is full of richness and creativity, it is done, finally! Well almost…
During the month of November, Hotel Jules & Jim will offer an entrance ticket to the Pompidou Center for lovers of the "Art Yourself" cocktail. (In the limit of 200 tickets offered worth 14 €)
Discover new flavors by the fireplace crackling in the courtyard of Hotel Jules & Jim throughout the winter and visit the exhibition that resembles you at the Pompidou Center.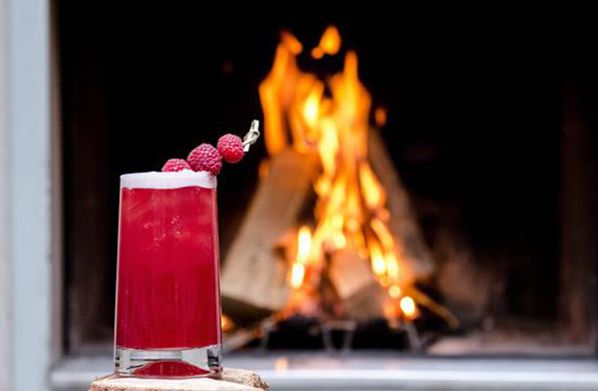 Translated by Carrie