The eclectic Bernieshoot Blog Webzine
Blog -Webzine
When information rhymes with quality
Bernieshoot has as editorial line to circulate positive and quality information. The voluntary and assumed choice of an eclectic editorial line allows the qualified visitor, accustomed or passing, to find information about an event that may be happening next to his home and of which he was not aware.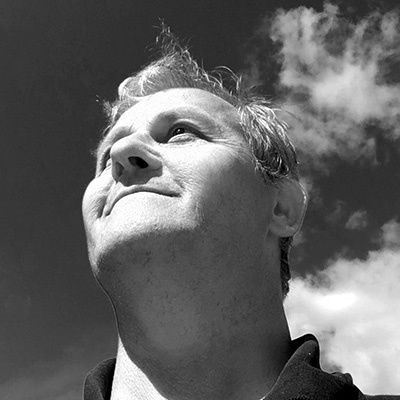 Bernieshoot the editorial team
Bernard, Bernie the founder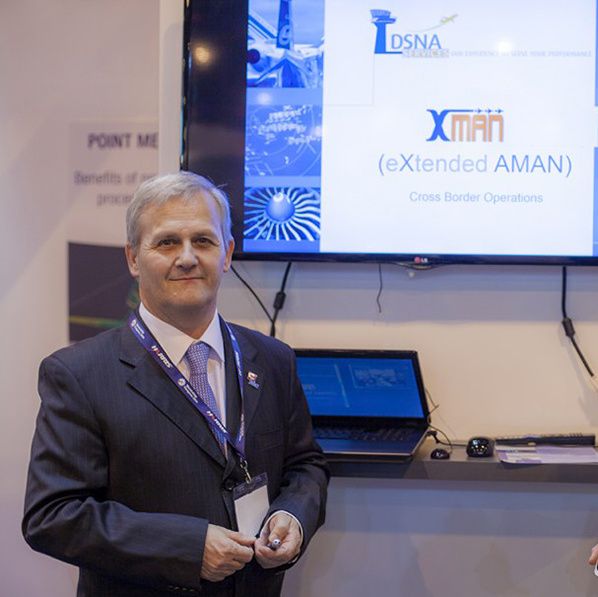 Bernard or Bernie is also an expert in the fields of air traffic, aviation, travel and communication. He is also an editor, community manager, columnist and editor. If you ask him what is the book that changed his life, he answers you without hesitation: "the divine comedy". Positioned in the Toulouse region, he also ensures the participation of Bernieshoot Blog Webzine at the press conferences
#Bernieshoot

Working Closely: Editors & Translators
Editors
Toulouse is not Paris and many press conferences take place in the Paris region. This is why editors, present in the Paris region, to cover press visits and press conferences, surround Bernieshoot Blog Webzine.
#BernieRedac
Translators
At Bernieshoot Blog Webzine, the human dominates. Passionate about culture and foreign languages Bernie also uses translators to publish articles in English, Spanish, Italian and German.
#BernieTrad
Originally
Initially when bernieshoot was created in July 2009, the will is to share everyday a daily and eclectic photographic work.
A daily newspaper that can happen in Toulouse as in Windhoek (Namibia) in Dakar (Senegal), Niamey (Niger) as well as in Paris or on the shores of Lake Geneva (Haute Savoie, Canton of Valais, Canton of Vaud). Street photos taken in Italy, Spain, Germany, Scotland, Ireland, England are there to testify of Street Art or of the atmospheres that emanate from these places.
You can even discover some photos of Saudi Arabia taken as discreetly as possible and respectful of cultures. They are often an architectural testimony, but also a look of civilization.
The flowers also took a weighty place just like our cats friends.
Bernieshoot was originally called "Les Humeurs de Bernard" each picture was embellished with a few words, short poems even if it was a little presumptuous, which reflected the moods of the photographer at the moment of publication.
The main rubrics of this period were "onlookers" those people whom we meet every day, those groups of life that challenge us, and that the photographic gaze can immortalize.
Translated by Carrie