Writing a page about it is a must-do exercise for a blogger columnist, but one that is anything but obvious. As much as I like to share my passions, and offer you eclectic and quality subjects, talking about me is another story...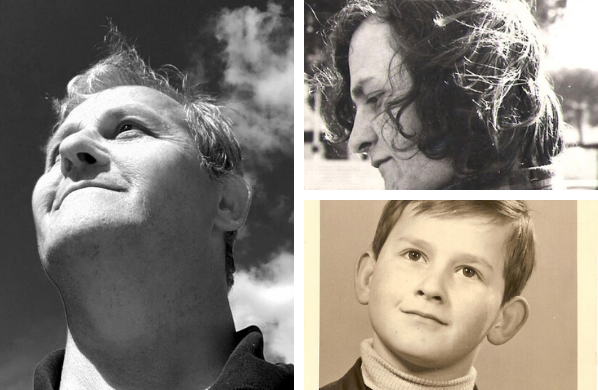 10 July 2014: Bernard becomes Bernie, blogger, columnist, news incubator.
More than 30 years spent in the French Civil Aviation Authority where I held various positions in the field of air traffic control, with an international background as an expert in the fields of training, recruitment and Air Traffic Management (ATM), including missions in Africa, the Middle East, China and Europe.
Photography has been one of my passions since the age of 6, and to the list I can add literature, writing, communication, culture...
1981: training as Air Traffic Control Officer (OCCA).
1980: military service at Châteaudun air base 279.
Local council, secondary school, high school in Aubervilliers (93), scientific preparatory classes in Paris.
9 July 1957: Bernard arrived some weeks in advance in Saint Denis (93).
Bernieshoot: news shaker
Bernieshoot's editorial line is to disseminate positive and quality information. The deliberate and conscious choice of an eclectic editorial line allows qualified, regular or passing visitors to find information about an event that may be taking place next door to them and of which they were not aware.
If you ask me which book changed my life, I will answer without hesitation: "the divine comedy".
Positioned in the Toulouse region, I publish news from Toulouse, from the Occitan region, from France, from Europe?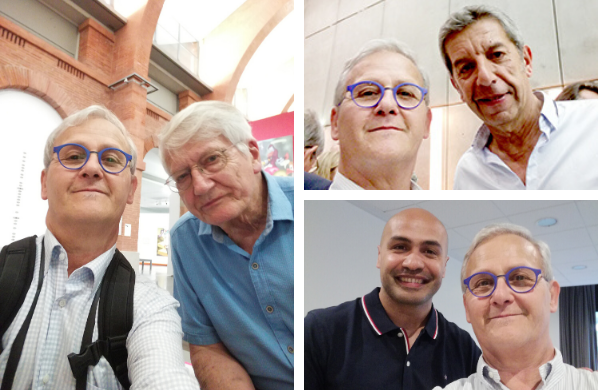 Originally
When Bernieshoot was first created in July 2009, the desire was to share a daily and eclectic photographic work on what surrounded me.
A daily life that could take place in Toulouse, but also in Windhoek (Namibia), Dakar (Senegal), Niamey (Niger) as well as in Paris, or on the shores of Lake Geneva (Haute-Savoie, Canton of Valais, Canton of Vaud). Street photos taken in Italy, Spain, Germany, Scotland, Ireland and England are there to bear witness to Street Art or to the atmospheres that emanate from these places.
You will even be able to discover some photos of Saudi Arabia taken as discreetly as possible and in the respect of cultures. They are moreover often an architectural testimony, but also a glance of civilization.
Flowers have also taken a significant place just like our cat friends.
Bernieshoot was originally called "Les Humeurs de Bernard" (Bernard's Moods). Each photo was embellished with a few words, short poems, even if a little presumptuous, which reflected the photographer's moods at the time of publication.
The main columns of this period were "onlookers", those people we meet every day, those faces of life that challenge us and that the photographic eye can immortalise.