How do you imagine paradise? Maybe it looks like white-gold sand on the palm-fringed beach, boundless crystal clear sea, mind-blowing landscapes, underwater wonders, and fabulous culinary? It seems like Phuket is your next dream destination!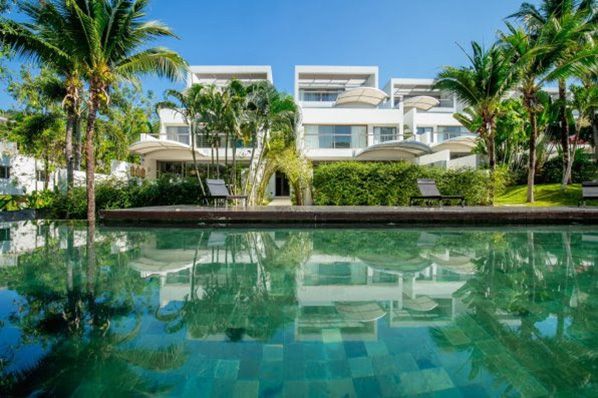 Discover Phuket with Coldwell Banker Sea Property, Best Luxury Real Estate Agency in Phuket, Thailand
To make this wonderful island open in all its beauty to you, you will need an ideal roof over your head, a dream home that will perfectly fit the excellence of this place. Coldwell Banker Sea Property, this year's winner of Luxury Lifestyle Awards in the category of The Best Luxury Real Estate Agency in Phuket, Thailand, will become your personal assistant in any operations related to premium real estate.
The Coldwell Banker brand has been providing the highest-level services for buying and selling homes for more than a century. The company was established in 1906, and today it is one of the most influential and innovative providers of real estate brokerage services in the world. Its network of franchises covers 50 countries with more than 3,000 offices is recognized for making its customers' dream of the perfect home a reality.
The secret of the success of Coldwell Banker Sea Property is that it aims to treat every client as an individual. Paying maximum attention to the customer's specific needs and requirements, the company manages to deliver premium services to each client exceeding his highest expectations.
Coldwell Banker Sea Property offers a wide range of luxury real estate services on the island of Phuket. The company deals with luxury villas, condominiums and town-houses sales, land banking, land sales. It provides upscale services in short and long term luxury property rentals, investment consulting, and real estate project management.
"The launch of Coldwell Banker Sea Property in Phuket was an important milestone both for the company and the island's luxury market. Every day we do our best to provide our discerning clients with the best services and offer them the best properties for sale or for rent. We are honored to be recognized by the experts of Luxury Lifestyle Awards as one of the best brands in the industry," said Norbert Witthinrich, Director of Coldwell Banker Sea Property.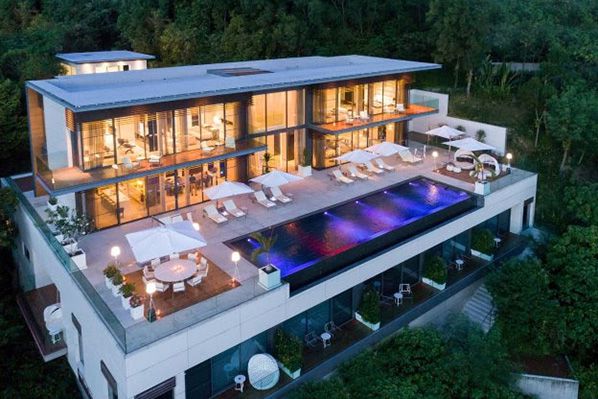 The company's private and commercial clients gain access to the global network of professionals striving to help them find a new home for a short holiday or for long-lasting happy ownership