When Sheppard Solomon puts his hands to a guitar, music becomes a timeless melody and a sharp understanding of human emotions. He uses his gift to find unique sounds and lyrics to write in a wide range of styles -- from r&b, rock, blues, pop or dance music – with the same ease and perfection chameleon.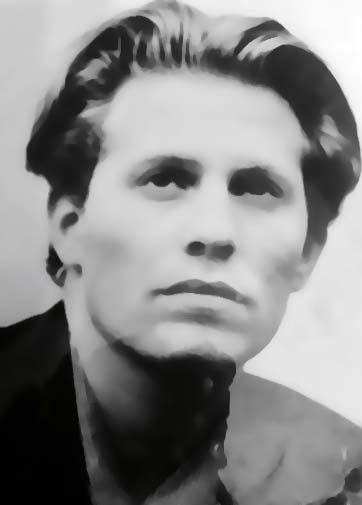 Jonah aka Sheppard Solomon
He has ascended international music charts through 98 Degrees "Impossible Things", One Directions "Tell me a lie", Natalie Imbruglia "Shiver",Enrique Iglesias "Not in love", Britney Spears "touch of my hand", Celine Dion"Right in front of you"and many more, he has had over 140 songs released worldwide.
Solomon is now reviving Jonah, his solo band from the 80s. He will begin his new journey with "Love Out Loud," which highlights a new catalog of fresh and vibrant music.
Each song is wrapped in love, kindness and hope, which seamlessly mixes with the pureness of vocals and a guitar song that is reminiscent of Jeff Buckley and Tracy Chapman. With Solomon's considerable experience and talent, the "new" Jonah brings a delightful upbeat and message.

Back in the 80s, upon deciding to focus on song-writing full-time, he co-wrote "Just a Step From Heaven" with Wayne Cohen his first hit song for the British band Eternal. Solomon and Michael Jackson (MJJ) would go on and co-produce "Sometimes Dancing" for Brownstone, a band he spotted at a bar.

He won a BRIT award "song of the year" for S club 7 "Don't stop moving"and later his Ryan Cabrera song "True" secured him a BMI best song of the year.

We wish him the very best of everything because Sheppard Solomon's talent and qualities shine through his extremely humble personality, but he also is very concerned with the numerous issues of our planet.