Jeju Air, South Korea's first low cost carrier, has extended its partnership with SITA for Horizon® Passenger Services System (PSS) to support its business growth. The new multi-year deal, with global IT provider, SITA, includes key components, such as pricing, ancillary revenues, passenger preferences, e-commerce channels and local language services. The airline is also adding SITA's Horizon® Business Intelligence which offers comprehensive data analysis to identify, evaluate and act on trends, challenges and opportunities.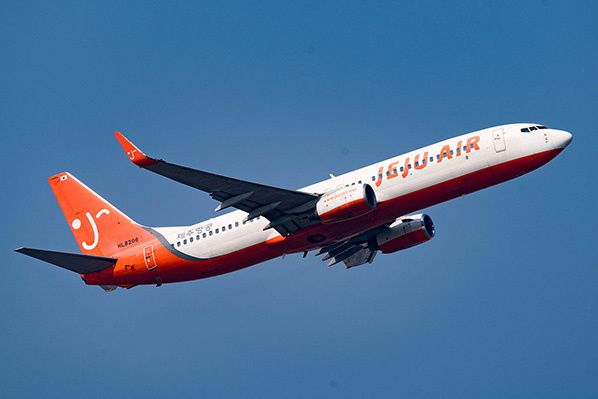 JEJU AIR COMMITS TO SITA'S HORIZON PASSENGER SERVICES SYSTEM
South Korea's first low cost carrier to continue using flexible PSS as it grows business
Jeju Air began its operations in 2005 and SITA's PSS has been an integral part of the airline's operations from the start. Since then, Jeju Air has grown and continues to grow exponentially, and is using extensive PSS functionalities to support their sales and distribution strategies. SITA's PSS is well positioned to serve Jeju Air's passenger management services and operations and is future-proofed to support the airline for the coming years.
Seok-Joo Lee, CEO, Jeju Air said: "Renewing with SITA is good for our business because Horizon PSS provides us with a flexible and value-based passenger services system. I have no doubt that it will continue to allow us to expand internationally while remaining aligned to our core values, because it is an agile solution that fits our business model well.
"The new advanced business intelligence services will help us find new opportunities to improve the passenger experience, while making intelligent decisions on strategic and operational issues. On top of that, the strong working relationship and support from the SITA local team is very much appreciated."
Jeju Air has a fleet of more than 30 Boeing 737-800s, with plans to expand to 50 over the next two years as demand for low cost travel increases, both within South Korea and across the region. As the airline grows, its IT infrastructure will also need to expand to ensure it continues to be efficient and cost-effective.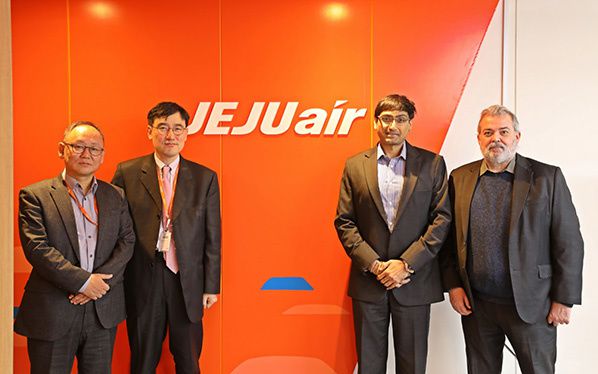 Sumesh Patel, SITA President, Asia Pacific, said: "We are very pleased to be supporting Jeju Air as it grows and that's a role we'll continue playing. As well as the Horizon PSS functionality that we're already providing, the Horizon Business Intelligence will enable the airline to unlock the value of its data. Looking ahead, we can also add further modules, such as self-service applications, social media connectivity and other upgrades. In this way Jeju Air can be confident that we will support their evolving business needs."