Following a call to tender initiated in 2015, DSNA, the French Air Navigation Service Provider, has selected the consortium of Saab & CS Group to modernize its air traffic management system in the towers and approach control centers at Paris-CDG, Paris-Le Bourget and Paris-Orly.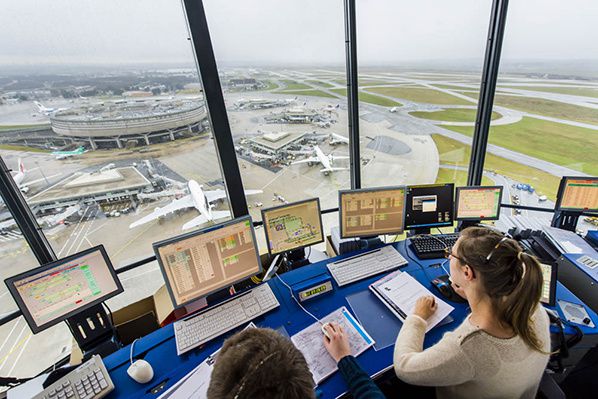 DSNA selected the consortium Saab & CS Group
Initial work: upgrade the Paris-CDG Advanced-Surface Movement Ground Control and Surveillance (A-SMGCS) system
The initial work will begin at Paris-CDG to upgrade the Advanced-Surface Movement Ground Control and Surveillance (A-SMGCS) system. The Saab Integrated Air Traffic suite will provide air traffic controllers with state-of-the-art tools for controlling traffic safely and efficiently.
Maurice GEORGES, CEO of DSNA, explained: "The volume and the complexity of air traffic in the Paris area presents many challenges. I have confidence that our new partners will provide the tools that will allow the French Air Traffic Controllers to perform at a high degree and meet safety and capacity requirements."
Mike Gerry, head of business unit Air Traffic Management within Saab business area Surveillance, said: "We are proud to have been selected to help DSNA meet the challenges of the increasing air traffic control demands in the Paris region. We believe that working with local companies like CS Group is an important part of the success of this project and our business."
Khaled DRAZ, CEO of CS Information Systems added: "CS Group is pleased to be working, alongside Saab, on this ambitious project. This is an opportunity to strengthen our partnership with DSNA and support them in their increasing challenges of air traffic control safety and security."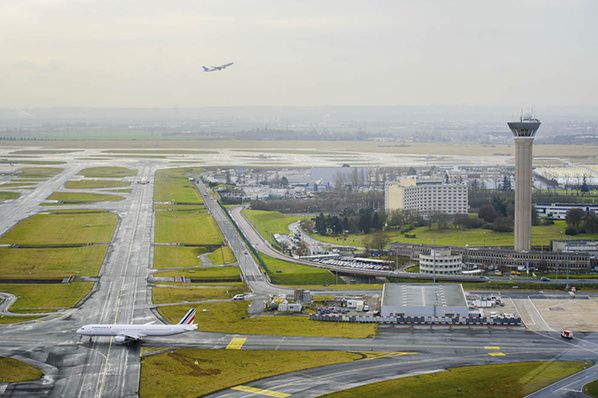 About DSNA
DSNA (Direction des Services de la Navigation Aerienne), the French Air Navigation Service Provider, handled 3,1 million flights in 2017 and recorded the traffic peak day record in Europe: 11,016 flights on July 7th, 2017.
Key Data: 5 ACCs & 75 Control Towers & 3 overseas regional structures / Staff: 7,500.
About Saab
Saab Air Traffic Management's expertise spans surveillance sensors, Air Traffic Control automation, collaborative decision making, and digital towers. Saab's solutions are trusted by air navigation service providers, airports and airlines across six continents and in more than 100 locations across 45 countries. As a global leading partner and complete provider of proven ATM solutions, Saab transforms operations, turning innovative ideas into reality and supporting stakeholders from solution conception through long-term support.
About CS Group
CS Group is defined as a designer, operator and critical systems integrator. Aeronautics and Space account for 43% of its industry. CS Group is a French company based in Paris and employs 1800 employees including 1400 in France. Revenues € 180 million.