Tom Bowen has joined Bye Aerospace as Chief Engineer and will support the company's "Sun Flyer" and "StratoAirNet" projects as a business partner.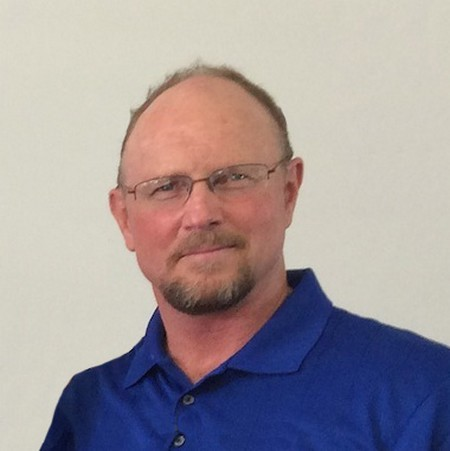 Tom Bowen Joins Bye Aerospace as Chief Engineer
Experienced project engineer and operations manager
TomBowen is an experienced project engineer and operations manager, having recently served as the Chief Operating Officer for Mooney & Lancair International. He is the Founder of Bowen Aero Services, which provides project management services to the aviation industry. Previously, Bowen was Senior Project Engineer – Corvalis at Cessna, Vice President of Engineering at Columbia Aircraft Manufacturing and Chief Operating Officer at Mooney Airplane Company.
George Bye, CEO of Bye Aerospace, said he is honored to have Tom join the technical team. "Tom brings a breadth and depth of aerospace experience that is unique to the aerospace industry," Bye said. "Given the ambitious, disruptive projects we are pursuing, we are fortunate to have someone of Tom's caliber helping to contribute to our success."
Bye Aerospace designs and builds advanced aircraft products for general aviation, aerospace and defense, near-space and pseudo-space markets. The company is developing an advanced, high-altitude, long-endurance solar-electric unmanned aerial vehicle (UAV) called StratoAirNet.
Bye Aerospace is also developing a family of electric aircraft, called "Sun Flyer 2" and "Sun Flyer 4," with two and four seats, respectively. Sun Flyer is primarily targeted to the flight training market. A prototype for Sun Flyer 2 is in final ground test stage and preparing for first flight.
About Bye Aerospace:
Bye Aerospace, one of 2017's "Colorado Companies to Watch," is an innovator of sophisticated aerospace technology. The company, which was founded in 2007 by George Bye, is headquartered near Denver and brings advances in energy and design efficiencies to aerospace applications.