All the seasons have their charm, the painter, the photographer appreciate the facetiae of the light of each of them. The light of spring rhymes with luminosity, radiance, splendour and pushes the artist to take advantage of it outside.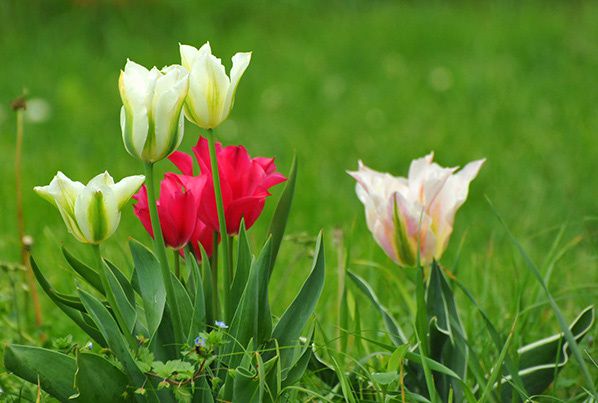 Officially, spring starts on Monday, March 20, 2017 (equinox at 10:28:38), but in the Toulouse region, the latter invited itself in advance for the pleasure of the inhabitants and tourists who come to discover the Haute-Garonne or the Ariège.
Brightness rediscovered
Since January, the days have begun to lengthen noticeably. The changeover is truly perceptible as early as the second half of February. This amplitude of luminosity rediscovered pushes to invest outside and rediscover forgotten lights.
Sun radiation
The most delicate moment for the photographer is clearly when the sun is at its zenith in full summer. It is then a light that tends to crush the reliefs and fall like a lid on the subjects.
In spring, especially after a disturbance, the colours are full of contrast and shade. All the elements of the relief or of a landscape are highlighted. This is one of the best times to photograph the sky and release the magic blues.
Splendour of nature
Nature, and we with, relived in the spring. The first flowers appear with colours that explode and radiate as to magnify the splendour of nature and life.
The rays, still grazing the sun, enable to capture this renaissance and make it into a fabulous photographic message.
Pictures of spring
Spring is coming, the beautiful season that Magda invites us to honour every Sunday in March.
Translated by Carrie