It is a truly verbatim of water that awaits the blogosphere every Monday in March. Water, an essential and precious element will be honoured every Monday as part of the "Sunny Monday" event.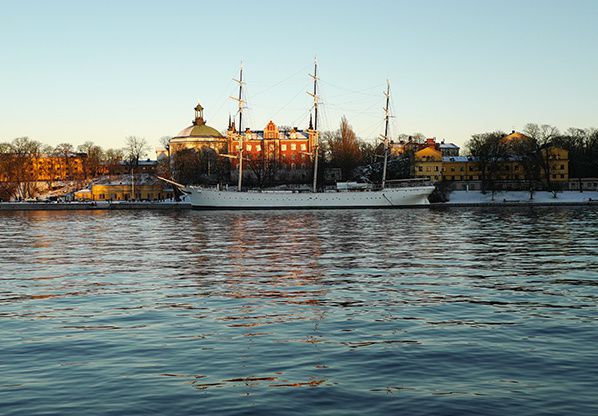 Verbatim of water on the blogosphere
Water source of life
Without water no life and yet access to drinking water is still complex in many countries. At a time when the search for water on Mars and on other planets would be a very strong sign of a possible existence of life, we have not yet managed to give access to drinking water to all the inhabitants of our good old Earth. A paradox that is not an opposition, the impacts of research contribute to the improvement of our daily lives.
Freshwater
Are we freshwater sailors or long-sea sailors? The spring water gushes from a fountain near a torrent that will flow into a river and then into a long river to end in a sea or an ocean. A long journey, that weakens as a life cycle, to preserve for future generations.
Let us not forget that a border on a river or long river often separates families.
Salted water
All countries, even developed countries such as Switzerland, do not have access to the sea. The country's culture necessarily suffers from this. By the way, in France, we speak of "Bretons de la mer/Bretons of the sea" and "Bretons de la terre/Bretons of the land", an interesting symbolism that our Bretons' friends can develop in commentaries.
Nature rhymes with water
March will probably be a rainy month and we must rejoice because nature needs water. Difficult to know if the next summer will be again marked by a period of drought, but it is essential to approach the periods of heat with a consequent reserve of water.
Water will increase your imagination in March.
Translated by Carrie