El Placer Es Mío on FLMTQ and Starless Dreams at MOMI
El Placer Es Mío
El placer es mío transpires nearly entirely within the confines of a small hacienda in rural Mexico where Rita and Mateo have relocated in a sort of domestic experiment— raising chickens, dissecting poetry from the German Romantic period, indulging in pleasures of the flesh.
As cracks begin to form and the couples' communication systematically breaks down, El placer es mío ostensibly posits itself as a study of a relationship in decline.
However, Rita's willingness to endure increasingly uncomfortable levels of humiliation to get what she wants registers El placer es mío as a deconstruction of contemporary feminist stereotypes vis-à-vis a landscape of violence and masculinity in Mexican culture.
An exciting new voice in Mexican cinema, filmmaker Elisa Miller premiered her second feature film at Morelia and Rotterdam. Miller's Ver llover won the Palme d'Or for Best Short in 2006.
Filmatique is exclusively streaming El placer es mío in the US; it is currently in theaters in Mexico.
Starless Dreams at Museum of the Moving Image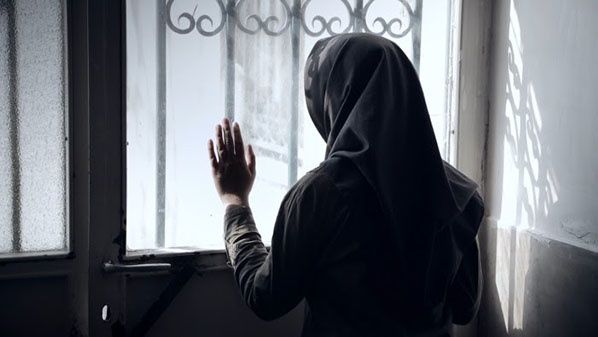 Starless Dreams, Mehrdad Oskouei (2016)
"With the conceptual rigor and emotional directness associated with the best of Iranian cinema, Oskouei simply listens to the stories of those who have never been listened to before"
Scott Tobias, Berlin Review, Variety
Starless Dreams chronicles the lives of teenage girls sharing temporary quarters at a juvenile detention center on the outskirts of Tehran. Mehrdad Oskouei, one of Iran's most prominent directors, spent seven years securing access to this all-female facility.
Starless Dreams is shot with startling frankness and simplicity, doubling as social documentary and an intimate portrayal of innocence lost and found.
Starless Dreams premiered at Berlin, and will receive its US theatrical release January 20th at Museum of the Moving Image.