Discover Madrid

Finding accommodation in the best location
As all visits, whether business or private, the place of residence is decisive. For the city of Madrid I recommended you EXE Moncloa hotel and it is from this that I propose a little excursion to explore the magnificent Spanish capital.
Plaza de España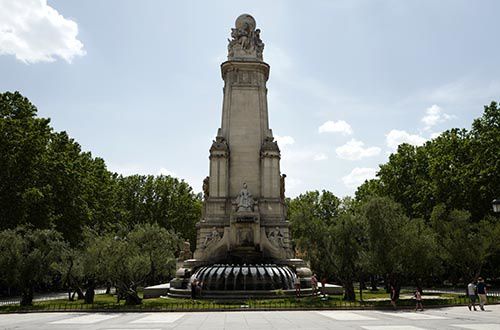 I easily reached the Plaza de España or Plaza España on foot from the hotel, taking the subway was another possibility, but I like to visit on foot to discover on the rhythm of my footsteps. I must say it is located in the district of Moncloa-Aravaca.
You will not miss its fountain the statue of the Ingenious Hidalgo Don Quixote (the ingenioso Hidalgo don Quijote de la Mancha) and Sancho Panza.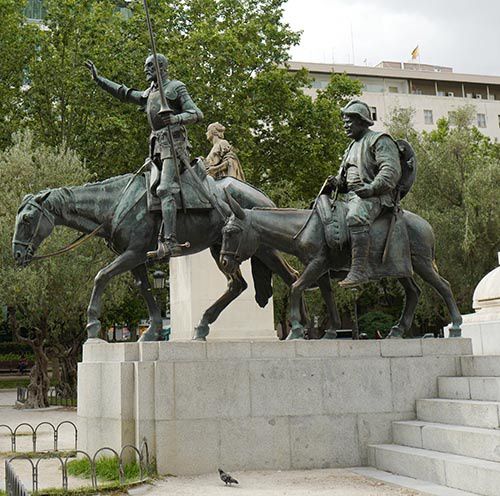 Plaza Mayor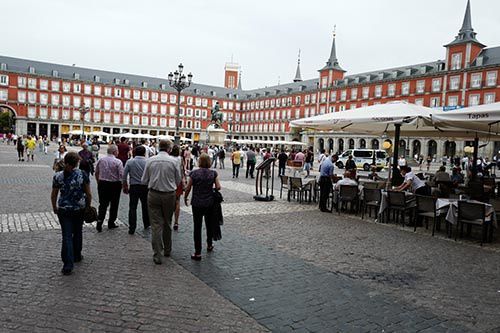 Plaza Mayor, which can be translated as "Grand Place" is also one of the typical places of Madrid. What's better to stop there to savour tapas.
It is located right in the town centre and has no less than nine entries! It is totally pedestrian zone making it very pleasant.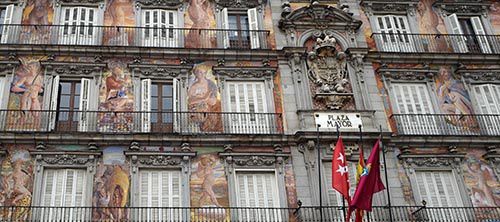 Puerta del Sol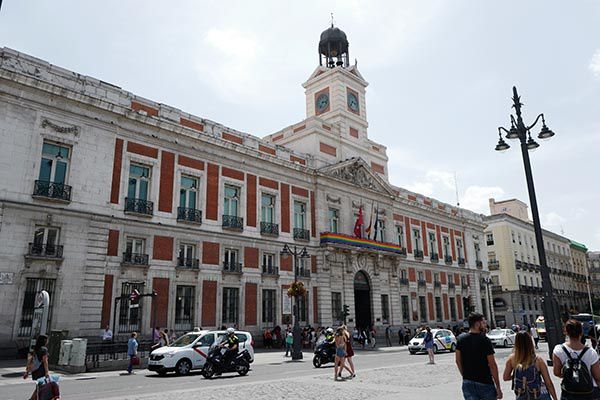 Puerta del Sol Square or the place "Gate of the Sun" is at the heart of the city. To find your way, the Plaza Mayor, which I just mentioned, is in the Southwest.
I invite you to find this plaque that symbolizes the zero kilometre (kilómetro cero), all distances start from this point.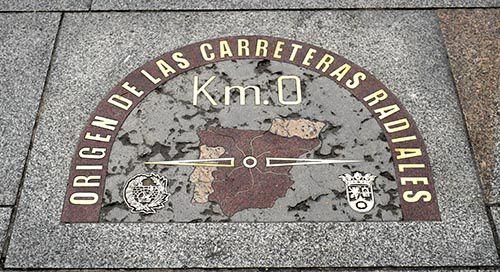 You will also find the statue of the bear and the strawberry tree that is, as you can see in the picture a bear standing on its two hind legs and leaning on a strawberry tree. These are symbols of the Spanish capital are also present on its flag and coat of arms.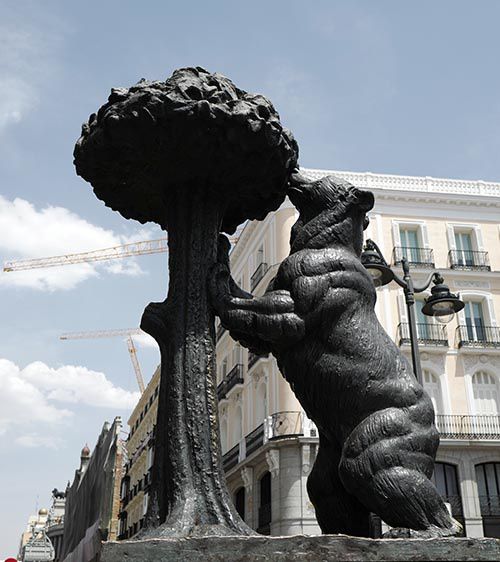 Translated by Carrie