Richard Dean Anderson

On 26 and 27 November in Toulouse - Parc des Expositions
RICHARD DEAN ANDERSON will be present 2 days during the show and will participate in regular signings and photo sessions.
He will also be honored through lectures (one per day) where we will discuss the career of actor and his current news, and where the public could, in its turn, ask questions. In partnership with COB AGENCY.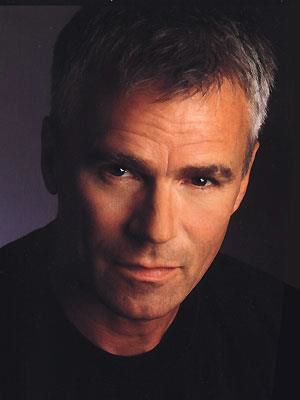 Credit photo TGS évènements
MACGYVER
The famous secret agent, adventurer, who has amazing faculties in Natural Sciences, is also an outstanding engineer who manages to combine his knowledge with everyday objects, enabling him mostly to solve all the problems he meets. 139 episodes, 7 seasons and two TV movies were filmed and have all a great success.
STARGATE SG-1
The hit series (214 episodes, 10 seasons), which is from the movie STARGATE from Rolland EMERICH. Richard Dean Anderson interprets the Colonel O'NEILL, main character, alongside many others, already received on the TGS: Amanda TAPPING, Christopher JUDGE, or even Michael SHANKS
The organization
TGS EVENTS is a company specialized in organizing fairs including the renowned TGS TOULOUSE GAME SHOW, which in November 2015 was attended by 50,000 people in Toulouse, Exhibition Place.
The next event: the PAGS PAU ANIME GAME SHOW to be held on 8 and 9 October to Pau Exhibition Park.
Website: http: www.tgsevenements.com
Practical information
TGS TOULOUSE GAME SHOW 2016
Location: Parc des Expositions - Rond Point Michel Benech - Toulouse
Dates: Saturday 26 and Sunday 27 November
Hours: 10am to 7pm.
Rates: 1 day: 15 € // 2 days: from 25 € Rate for children (under 12): € 10 / day
Program, Practical information and tickets on the site http://www.toulouse-game-show.fr

Source: TGS évènements
Translated by Carrie