Spectators or visitors who are they?
Hidden Life of a Blog
Visitors to a blog are not all equal even if a visit is a visit. The differences are interesting to observe and analyze. The list that I propose you is certainly not exhaustive, but you can fill it in your comments.
The visitor arrives on the blog by mistake or not, just opens the home page, and closes quickly to move to another site. Well shame you did not hang this zapper, but ultimately he/she does not deserve you.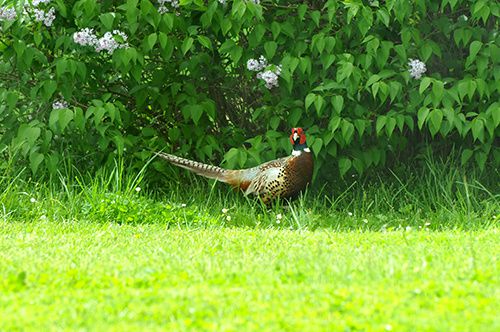 He/she could have the appreciation "could do better ". The visitor went further than the home page or directly came across an article following an Internet search.
He read the first lines, sorry, the first words, but will not go further. Sometimes the visitor clicks sharing because he thinks it cannot hurt.
He goes without knowing why, but surely not to read you , what you write does interest him.
He is part of your subscribers and made his turn to the blogosphere. He has his habits, as before people used to go Mass on Sunday mornings because it was like that. Besides, you're surprised not to see his comments appearing at the usual time.
He/she is the former that you no longer want to hear about, your chef who just watches you, Bonbala putting a comment with a link to a plastic surgery site, online games or porn site, showing up like that and who you spoils your day. It is typically those visitors who will push you to moderate your comments to master your content.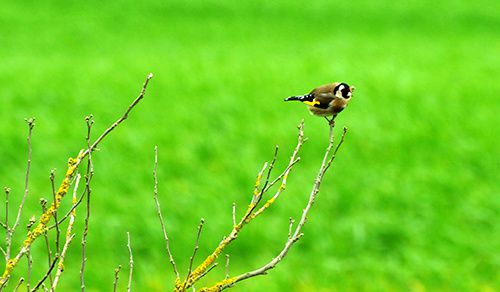 This is the holy grail of visitors. He is the one in his commentary who will broaden the debate, provide additional information or ask for clarification. In brief it is a visitor who came to your show, sorry, to your article and read it with attention.
A rare visitor, who needs to be cared for and cherished.
This is he, well she, who is at the starting point of this article as this charming visitor photo. In your relationships in every sense, you sometimes wait, well in my case, a visit with a nod from someone you really enjoy.
That's exactly what happened to me, I had this inspiration, please do not ask me «who is she? » She knows it and that is the point.
Sunday Photo
The inspiration was therefore there and this show is my participation in the "Sunday picture " of which all the explanations will be revealed by clicking on the logo.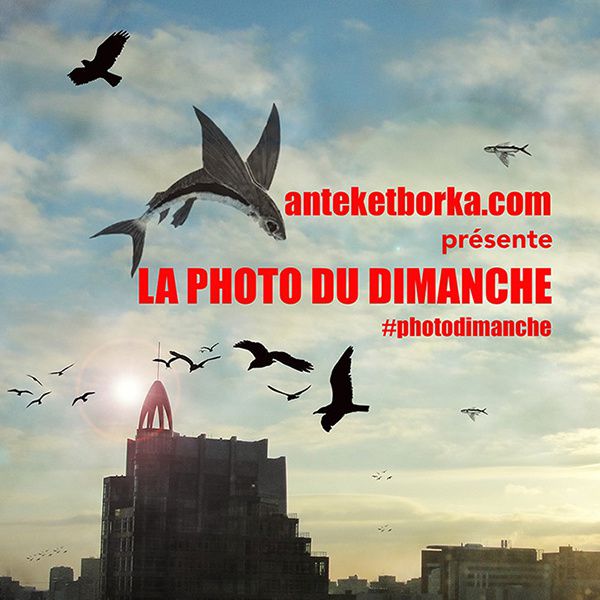 Translated by Carrie