ATM TRANSFORMATION IN THE ASIA PACIFIC
CAAS AND JCAB SIGN MEMORANDUM OF COOPERATION TO PROMOTE ATM TRANSFORMATION IN THE ASIA PACIFIC

MEMORANDUM OF COOPERATION
The Civil Aviation Authority of Singapore (CAAS) and the Civil Aviation Bureau of Japan (JCAB) have signed a Memorandum of Cooperation (MoC) to jointly promote air traffic management (ATM) transformation in the Asia Pacific.
The MoC was signed by Mr Kevin Shum, Director-General of CAAS, and Mr Hitoshi Ishizaki, Director-General of JCAB's Air Navigation Services Department (JANS), on the sidelines of World ATM Congress in Madrid.
The MoC will facilitate the sharing of information, knowledge and expertise between the two organisations. It will also enable collaboration in ATM modernisation efforts and in research activities to develop ATM concepts, solutions and technologies for the next generation of ATM systems.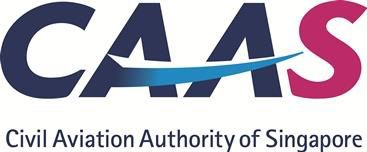 CAAS' and JCAB's mutual interest for a closer partnership was started through interactions at Civil Air Navigation Services Organisation (CANSO) events. Mr Jeff Poole, Director-General of CANSO, who attended the signing ceremony, said,
"Partnership is one of the three pillars of Vision 2020, CANSO's strategic framework for the air traffic management industry. I am therefore delighted to see two important CANSO Members in Asia Pacific working in partnership on practical steps towards our vision of seamless and harmonised airspace."
Mr Kevin Shum, Director-General of CAAS, added,
"The establishment of this MoC furthers CAAS' vision to develop Singapore as a Centre of Excellence (CoE) for ATM1. This MoC is CAAS' first with an air navigation services provider from the Asia Pacific region2. With our combined experience and expertise in the region, I am confident we will be able to develop valuable ATM solutions for our countries and the Asia Pacific region."

Mr Hitoshi Ishizaki, Director-General of JANS, said,
 "I have been highly interested in Singapore's ATM initiatives, and at the same time intuition whispered to me that CAAS and JCAB could be united as partners in the Asia Pacific region. I am convinced that we could gear up both ATM modernisation and Seamless Sky realisation by reinforcing mutual cooperation in this area."
Source: CAAS Corporate Communications (CAAS) press release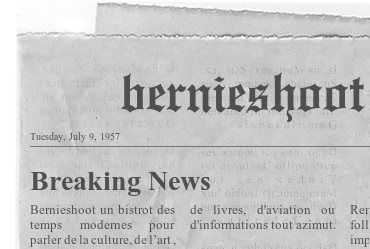 1 CAAS is developing Singapore as a Centre of Excellence for ATM to meet the ATM needs of Singapore and the Asia Pacific region. This will be a vibrant eco-system, comprising research institutes and think-tanks, academia, industry players, international ATM entities and aviation stakeholders, conducting a wide range of ATM R&D activities. The convergence of minds, ideas and innovations will contribute to the development, testing and validation of ATM concepts, technologies and solutions for Singapore and the Asia Pacific region.
2 Under the CoE for ATM initiative, CAAS has established the ATM Research Institute (ATMRI) with the Nanyang Technological University and the MITRE Asia Pacific Singapore (MAPS) with The MITRE Corporation. In addition, CAAS has entered into several collaborative agreements with key ATM or research entities such as Airbus ProSky, SESAR Joint Undertaking, the United States Federal Aviation Administration, and the Institute for Infocomm Research (I2R).