Toni Erdmann, Zagreb Film Festival & more
Toni Erdmann opening Christmas Day in NYC
Cannes-favorite and FIPRESCI Prize winner Toni Erdmann, Maren Ade's third feature, is a bizarre, brilliant parable of the gulf of understanding between a father and daughter. It recently swept the European Film Awards, taking home Best Film, Best Director, Best Actress, Actor and Screenwriter.
Zagreb 2016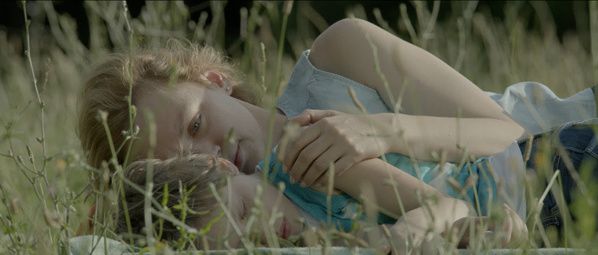 Though home to fewer than 1 million people, Zagreb boasts a diverse and vital cinematic culture— Zagreb Dox, the Subversive Film Festival, Animafest, the Human Rights Film Festival, and the Silent Film Festival all descend upon the Croatian capital in a given year.
Since 2003 Zagreb has also hosted the Zagreb Film Festival, a showcase of Croatian and European talent with a particular focus on first and second time directors. This year's line-up featured premieres alongside an eclectic curation of World and European cinema from recent festivals, with a certain eye toward the representation of youth.
Filmatique
FLMTQ Releases: Watch Now on Apple TV!
Follow these simple instructions to set up your FLMTQ subscription on your Apple TV!
If not yet a member, subscribe now.