Koza, Paterson & Filmatique's Best of 2016
Koza: a Slovakian Boxing Tale Told In Black Humor
Retired boxer Koza must get back in the ring to earn some cash for his girlfriend's abortion. He'd rather keep the child, but they can't afford it. Koza thus embarks on a roadtrip for which he is hilariously ill-equipped: his boxing matches become more and more punishing, his chances of success more bleak by the day
Slovakian filmmaker Ivan Ostrochovský's hybrid narrative-documentary approach and clinical aesthetics push into the miserable, impoverished landscape of his characters' lives, uncovering pockets of black humor that qualify his first feature as both an authentic and endearing work. Koza premiered at Berlin and won the FIPRESCI Prize at the 15th annual goEast Festival of Central and Eastern European Film.
Paterson opens in NYC
Jim Jarmusch's latest work revels in the details and dreams small-town American, featuring Adam Driver as a bus driver who harbors aspirations of being a poet. This gentle portrait of an ordinary man premiered in Competition at Cannes and opens this week in NYC.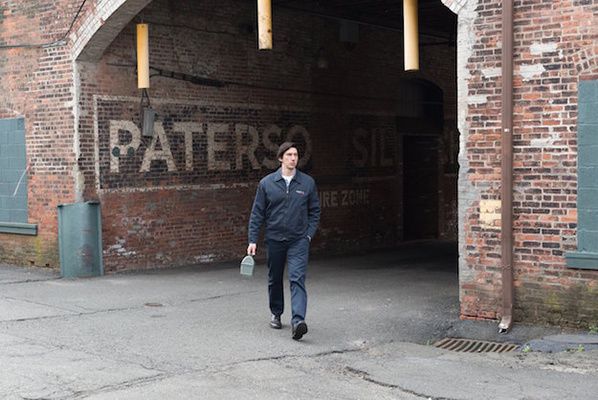 20th Century Women opens in NYC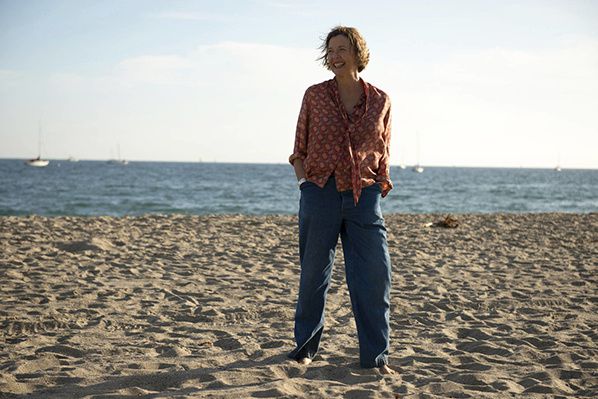 Mike Mills' portrait of eccentric mothers and cultural formation in 1979 Santa Barbara offers a lens into the anchors of any family: love and loss. His follow-up to Beginners, another semi-autobiographical work, premiered at the New York Film Festival and opens this week in NYC.
Filmatique's Best of 2016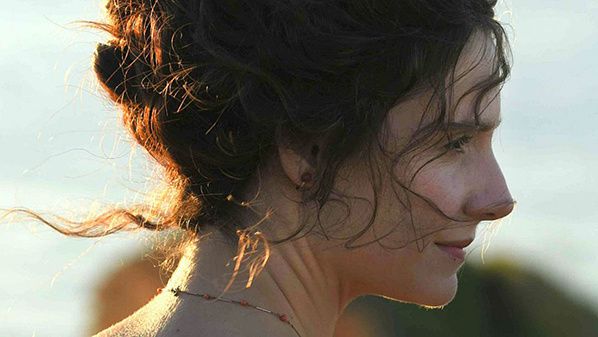 Cinema as a tool for social and political discourse has never been more important, than in the punishing year of 2016. Thankfully, 2016 witnessed the creation of outstanding contemporary world cinema. Filmatique's curators list their Top Films of 2016.