Outlook on life
Difference
The difference is a contrast symbol and it naturally attracts attention. In contrary to the banality, it is a real remedy against boredom.
We always look at the differences with a specific, differing expression. The dazzling extremes and oppositions are a source of significant interest.
This photo in its composition is based on the contrast of the leading players looks with a formal or informal support on the direction to take.
Worry
Anxiety about current events: terrorism, insecurity, migrants and politics. Hope disappears, leaving a vacant look.
Indifference
Indifference is worse than contempt. It does constitute a usual form and lacks of feelings about what surrounds us. The influx of shocking images or not is a catalyst of mass indifference.
Smile
The smile exudes the joy to know that life is the perfect day. One bright day becomes a nightstand to find a glimmer of life.
Sunday Photo
In reflection during the creation of my article came mingle contrasts of life and its absurdities and different looks that we carry on daily life. This photo has emerged as a cover to translate this message. This message is also to be read to the second degree, as the reflections of the photo.
This article comes in to the participation in the Sunday Photo, event where you find all the information by clicking the logo below.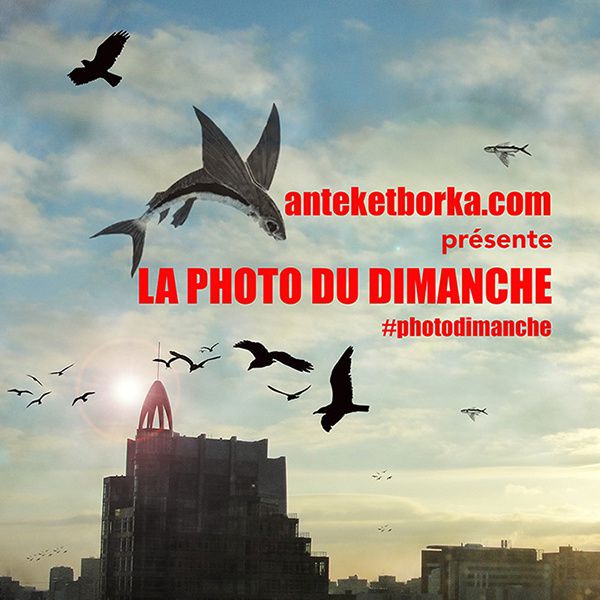 Translated by Carrie